Immigration Services
Immigration Services
Aliquam rutrum quam eu ex ullamcorper, ut tincidunt purus egestas. Donec iaculis velit ut condimentum vulputate. Mauris ac aliquet felis, nec semper purus. In rutrum ligula at metus lobortis, nec sodales nisl ornare.
A visitor visa (also called a temporary resident visa) is an official document that we stick in your passport.
Whether you are self-employed, are looking to grow or start a business in Canada
Generally, anyone who is born in Canada is automatically a Canadian citizen. However, people wanting to acquire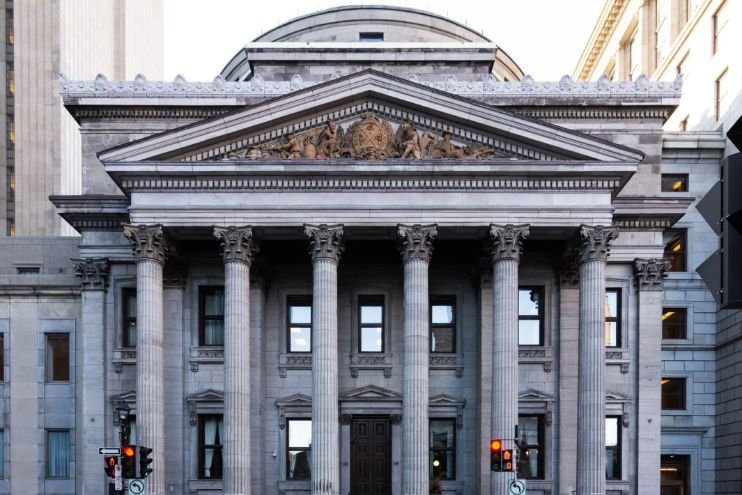 Express Entry is becoming the most popular methods of applying for immigration to Canada
Information for parents and grandparents, including applications for super visas, processing times, what to expect when you arrive in Canada.
Immigration pilots are limited-term programs specifically designed to address the needs of particular areas.