Canadian Citizenship Application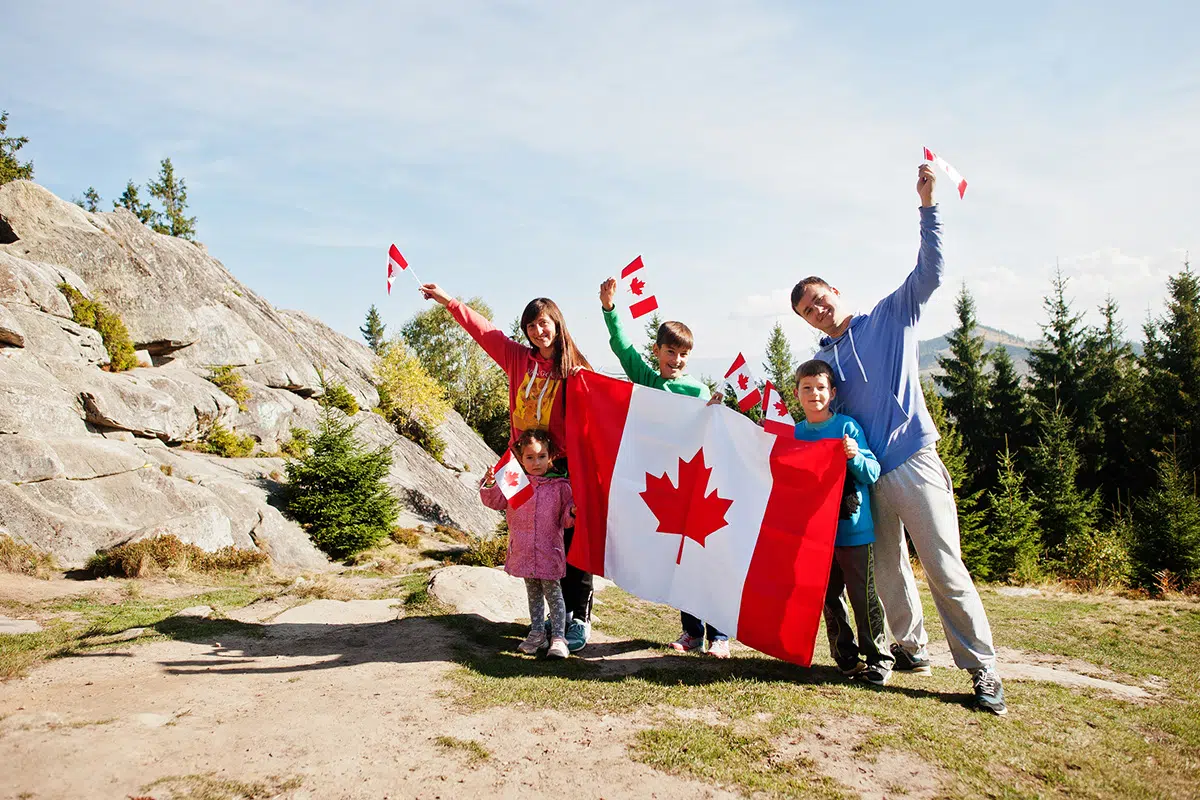 Generally, anyone who is born in Canada is automatically a Canadian citizen. However, people wanting to acquire Canadian citizenship can do so in several ways. In certain situations, a person who was not born in Canada can apply for a certificate of citizenship showing that he or she derived citizenship at birth from a Canadian citizen living abroad.
Our team will assist in finding out If you are eligible to apply for Canadian citizenship, assist you with your citizenship application and advise you of the best measures you should take to obtain Canadian citizenship.
We know the industry inside out: the details of the Due Diligence process for each citizenship and residence permit by investment program, when an affidavit is needed and the best way to resolve our clients' problems.
We work exclusively with government-licensed citizenship and residence permit by investment programs in the European Union and the Canadian.
Schedule a meeting
Let's discuss the details
Schedule a meeting at one of the offices or online. A lawyer will analyze the situation, calculate the cost and help you find a solution based on your goals.