Express Entry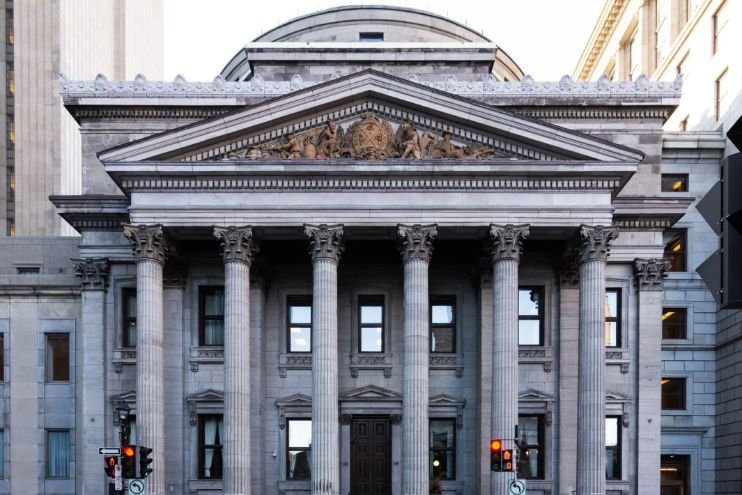 Immigration Canada (IRCC) introduced Express Entry Program in January 2015 and since then it has become the main driver of economic immigration to Canada. It is completely an electronic process used to manage applications that is designed specifically for selecting skilled and qualified candidates for Canada immigration.
How does it work?
After meeting the eligibility criteria applicants need to submit an online profile known as an Expression of interest (EOI), under one of 3 federal Canada immigration programs to the Express Entry Pool. There is a points-based system called the Comprehensive Ranking System (CRS) in this system Candidates' profiles are ranked against each other. The highest-ranked candidates will be considered for an invitation to apply (ITA) for permanent residence. Those receiving an ITA must quickly submit a full application and payment processing fees, within a delay of 90 days. The federal government aims to process complete PR applications in only 6 months.

Eligibility for Express Entry Program
Age

Highest level of education

Other work experience

Skill transferability

Language skills

Canadian work experience
We know the industry inside out: the details of the Due Diligence process for each citizenship and residence permit by investment program, when an affidavit is needed and the best way to resolve our clients' problems.
We work exclusively with government-licensed citizenship and residence permit by investment programs in the European Union and the Canadian.
Schedule a meeting
Let's discuss the details
Schedule a meeting at one of the offices or online. A lawyer will analyze the situation, calculate the cost and help you find a solution based on your goals.